The new Proud boasts multiple features including the fully automatic half cut tablet dispensing canisters, variable sachet sizes, peace of mind RFID, combined barcode canister, checking functionality allowing the remaking of sachets for prescription changes, automatic refill canister selection, and continuous dispensing through refilling without interrupting the packing process.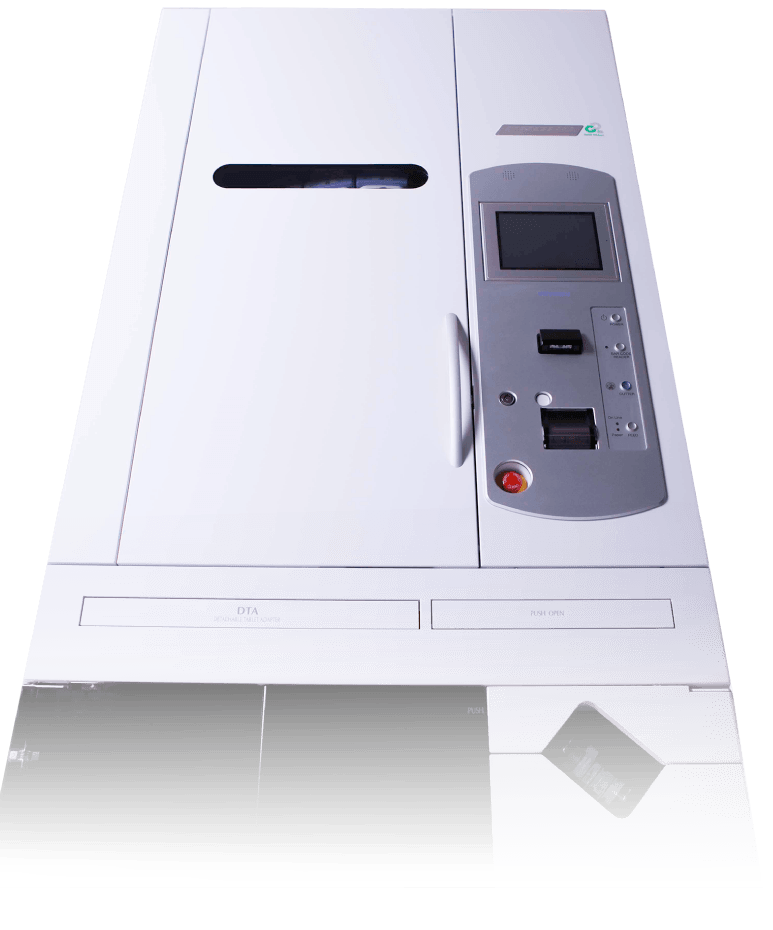 A NEW AGE OF DISPENSING
The Proud's advanced features, and benefits, deliver to your pharmacy one of the worlds most advanced dispensing robots. Watch the video to learn more.